Polyamide finished products

PolyJARID is a registered trademark of PolyPLASTY s.r.o. (Ltd.). It is a cast Polyamide 6 (PA 6 G) that meets the requirements for structural plastics use due to its properties - hardness, strength, toughness and small slip resistance. The most important feature of this material is the noiseless operation of components made of this material.
These properties along with a wide range of available semi-products means that the use of PolyJARID can be extended, not only in
engineering
, but also in other areas such as
transportation, metallurgy, the textile industry, mining, the chemical and electrical industries
. As it can be in short-term contact with food, it can also be used in the food industry.
Properties of PolyJARID
.
Polyamide – examples of machined components
Based on drawing documentation, we manufacture products in our own machine shop that is equipped with both conventional as well as CNC machines.
aPA C3 Polyamide semi-finished pulley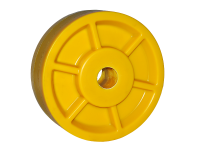 aPA C Polyamide pulley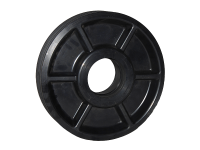 MaPA Polyamide gear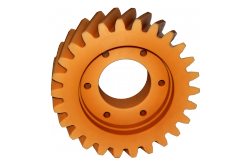 TDV aPA, aPA EC Polyamide rollers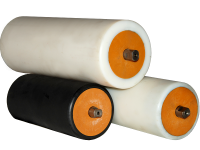 MaPA Polyamide wheels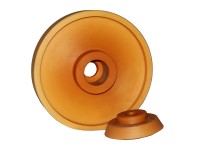 aPA C Machined parts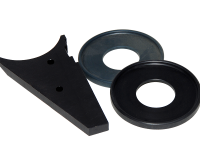 Polyamide pulleys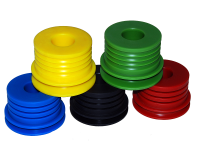 aPA Polyamide Machined parts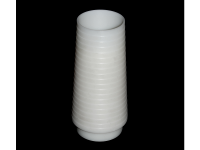 aPA Polyamide Machined parts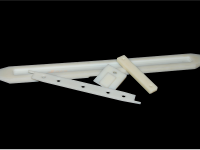 aPA + POM Polyamide Machined parts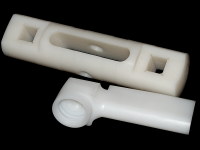 aPA + POM Polyamide Machined parts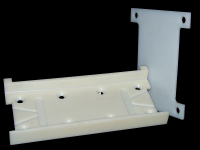 aPA Polyamide gears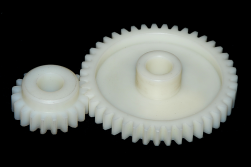 aPA + POM Polyamide Machined parts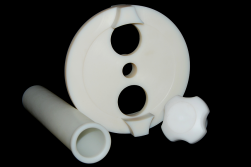 aPA Polyamide Machined parts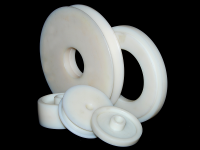 aPA Polyamide sheaves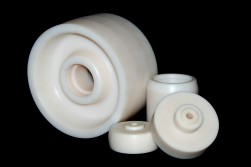 aPA Polyamide Machined parts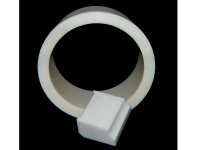 aPA Polyamide Machined parts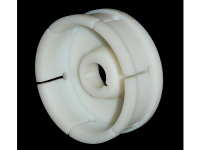 aPA Polyamide sheaves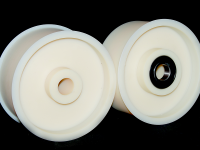 aPA Polyamide pulley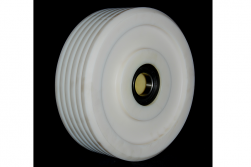 TDV aPA Polyamide rollers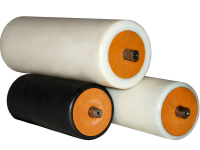 MaPA Polyamide cases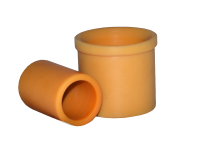 MaPA Polyamide Machined parts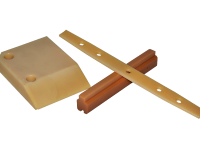 aPA C Polyamide Machined parts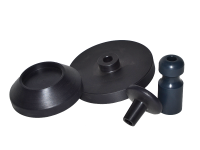 aPA C Polyamide Machined parts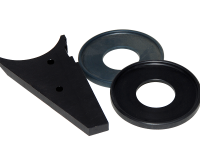 POM+PE Polyamide Machined part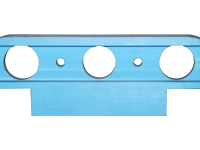 aPA C Polyamide segment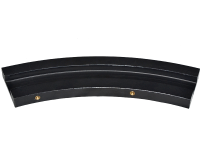 Polyamide tube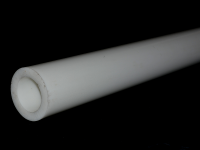 Call Monday - Friday: 7:30 am - 4:00 pm